Participate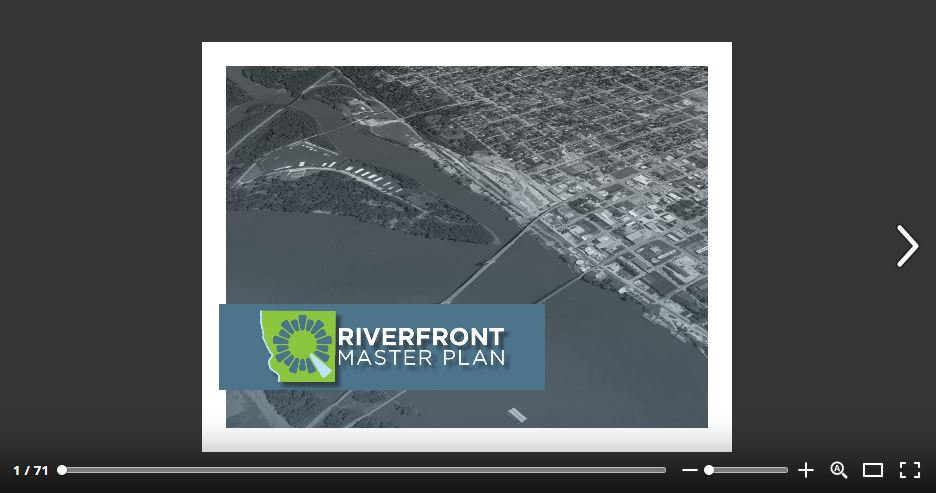 The Riverfront Master Plan paired comprehensive public engagement with a design-driven, market-based approach. The goal of the process has been to educate the public on the range of possibilities for Quincy's riverfront while ensuring all residents had ample opportunity to share their ideas and make recommendations.
See the news page for details about the public meetings and engagement opportunities that occurred throughout the 12-month process.
If you have a question, would like to provide a comment, or would like to volunteer, please complete the form below.
You may also email us at [email protected].